BSPS Area 14
British Show Pony Society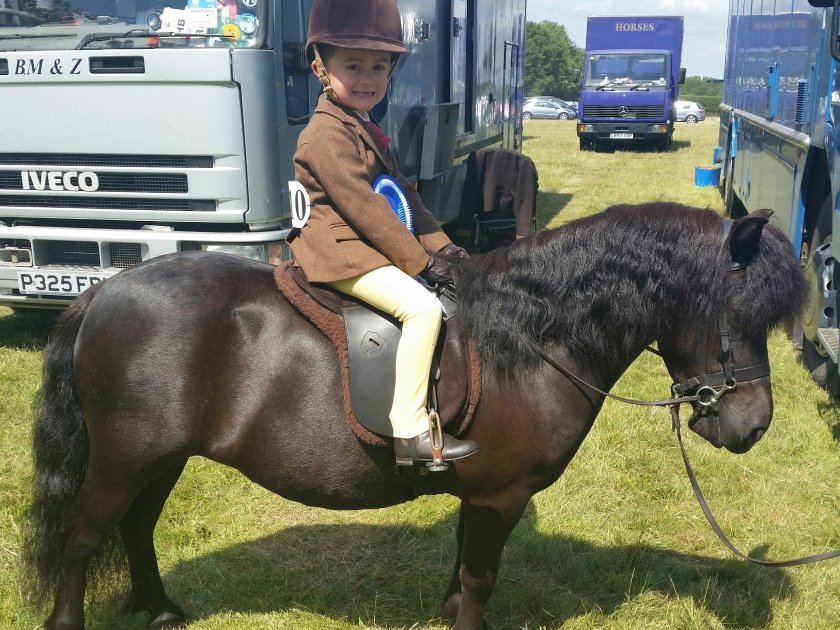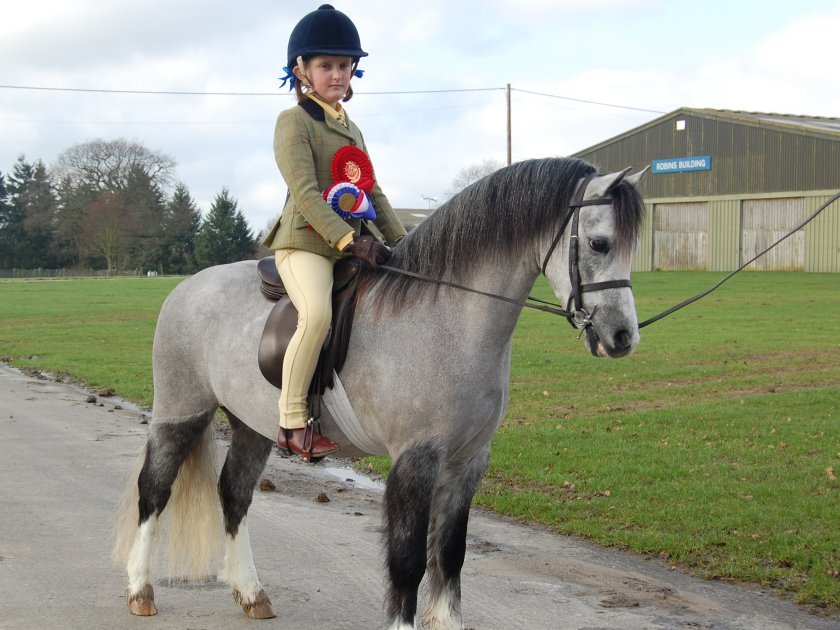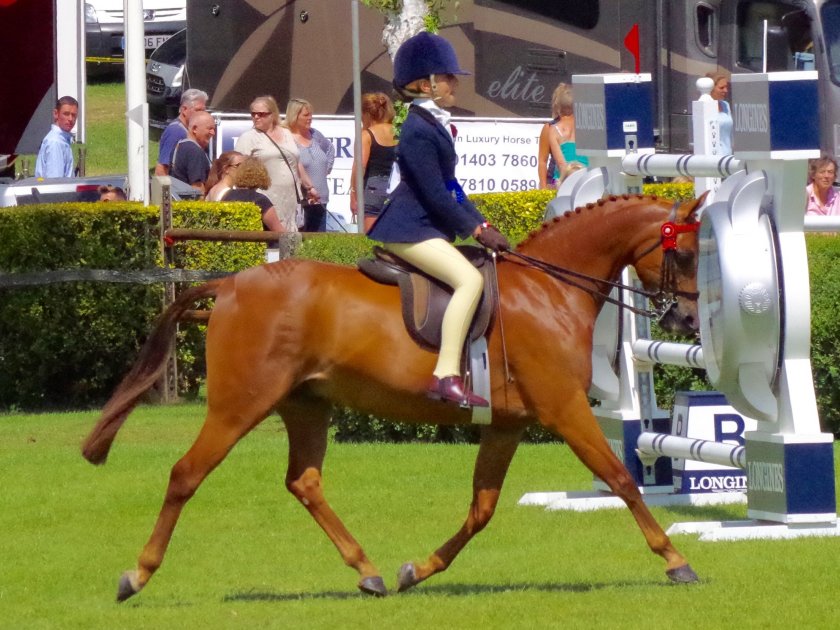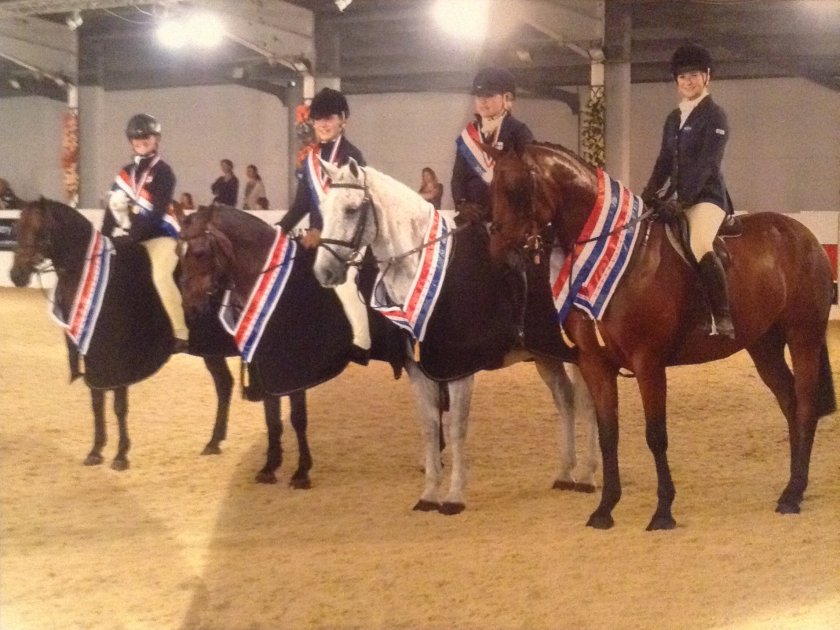 Young Judges
Each year both a team of three and an individual are entered in the young judges competition at the BSPS Summer Championships.
This is a great opportunity to improve your showing knowledge and learn what the judges' are looking for! Training sessions are held through out the summer. Please contact Anne Lucas if you would like to attend the training in 2016.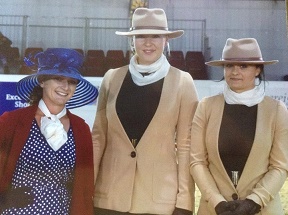 Second at BSPS championships
Congratulations to our 2015 team of Abbie Marshall and Georgia Harvey. Well done!
Fourth at BSPS championships
Congratulations to our 2013 team of Claire Somerset, Georgia Harvey and Emma Lucas