BSPS Area 14
British Show Pony Society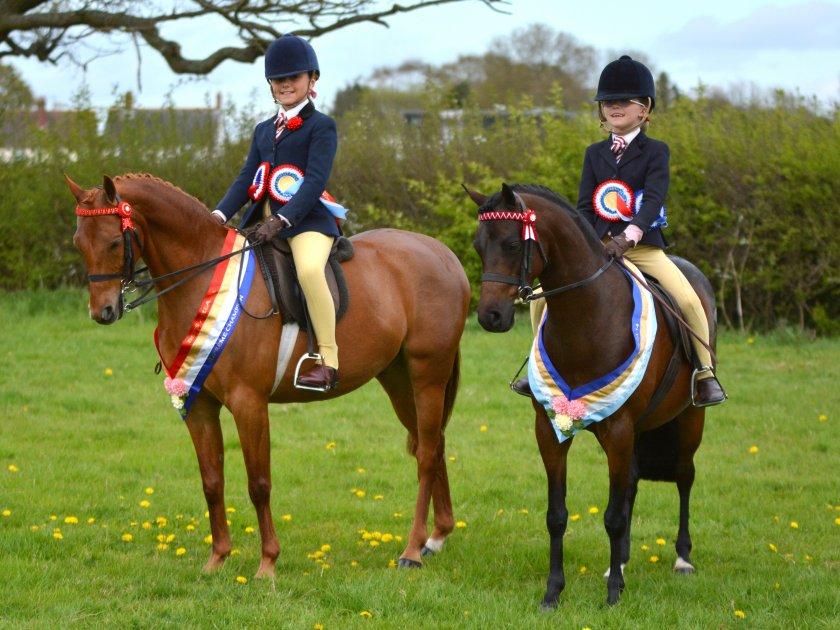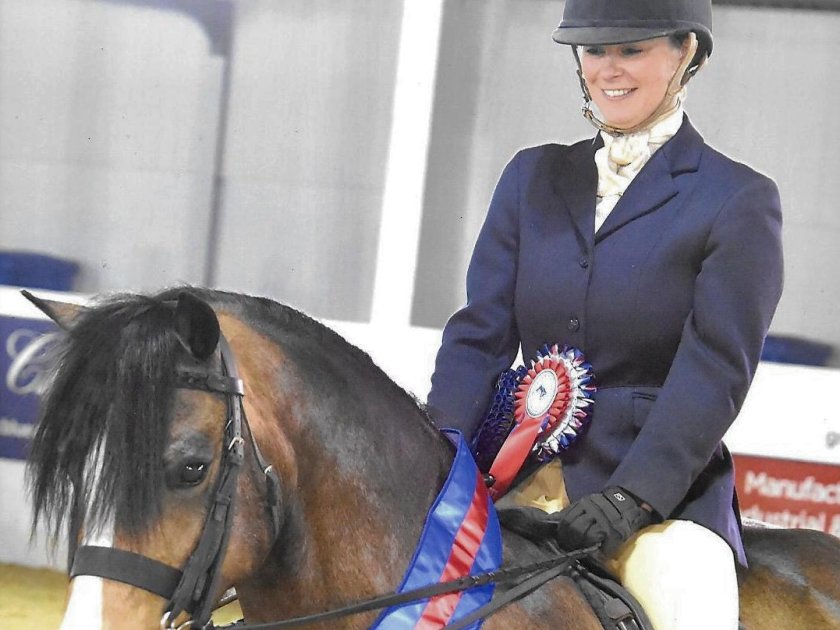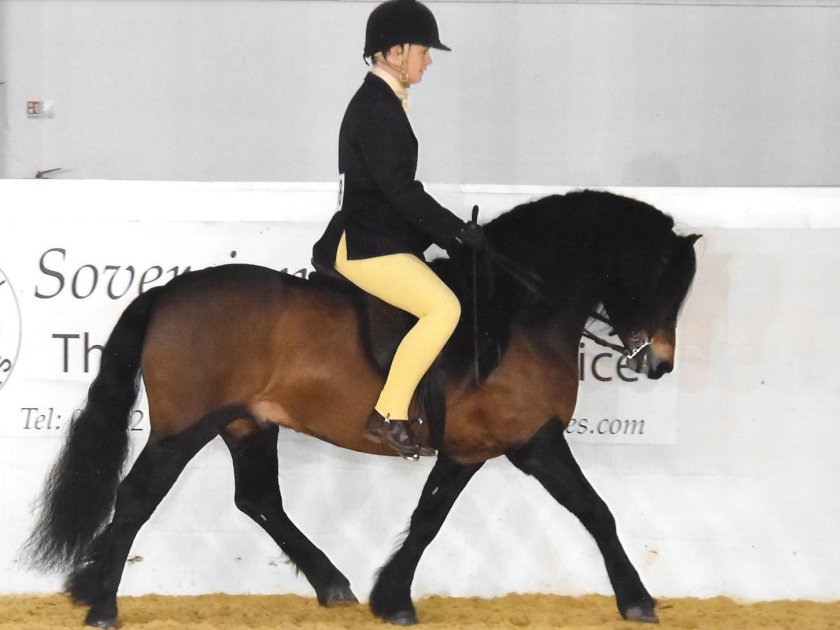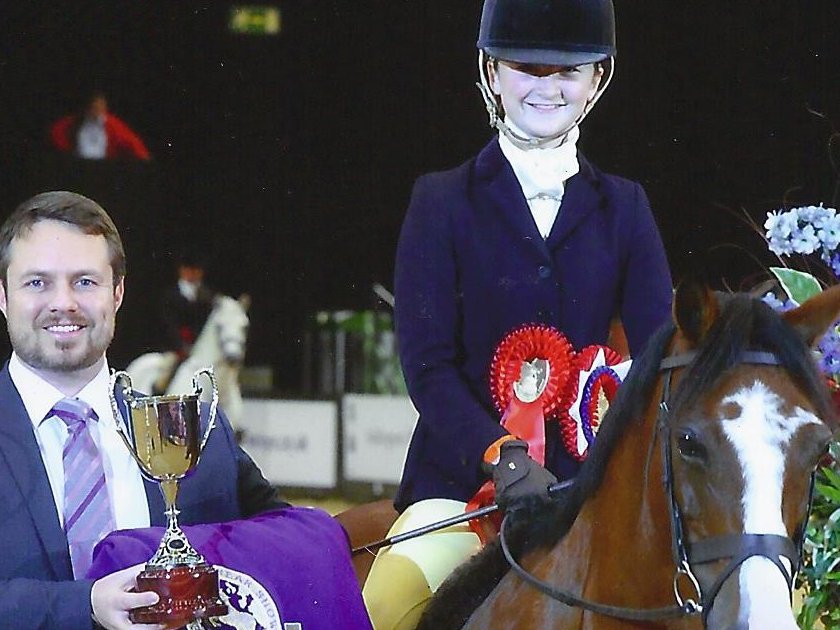 Events
AGM at Lingfield 2017
BSPS area 14 agm will be at 3pm on Sunday 19th November at the Lingfield Community Centre, High Street, RH7 6AB. Please arrive before 3pm as we would like to start on time. The agm will be followed by tea and cake.
Invitation to the Points Party

3rd December 2017
The points presentation and Christmas Party will be on 2nd December 2017 at Badgerwood Farm, Clappers Lane, Fulking BN5 9NJ at 5.30pm. There will be Father Christmas, food, raffle and prizes. If you plan to attend please reply email to Charlotte Thompson.
Searching for events
This page shows the local events happening soonest.
To find a particular event just type the words of interest into the search box or select the month and/or year and click the Search button.