BSPS Area 14
British Show Pony Society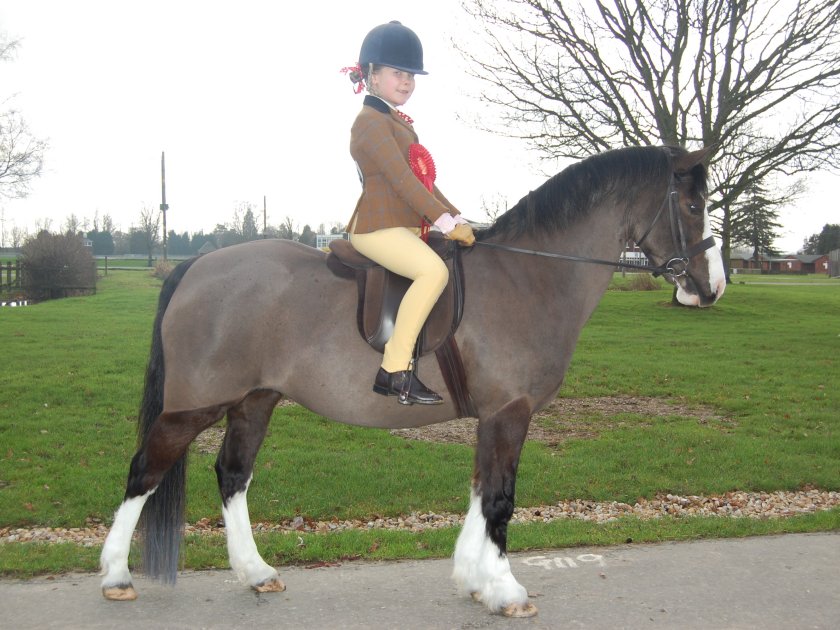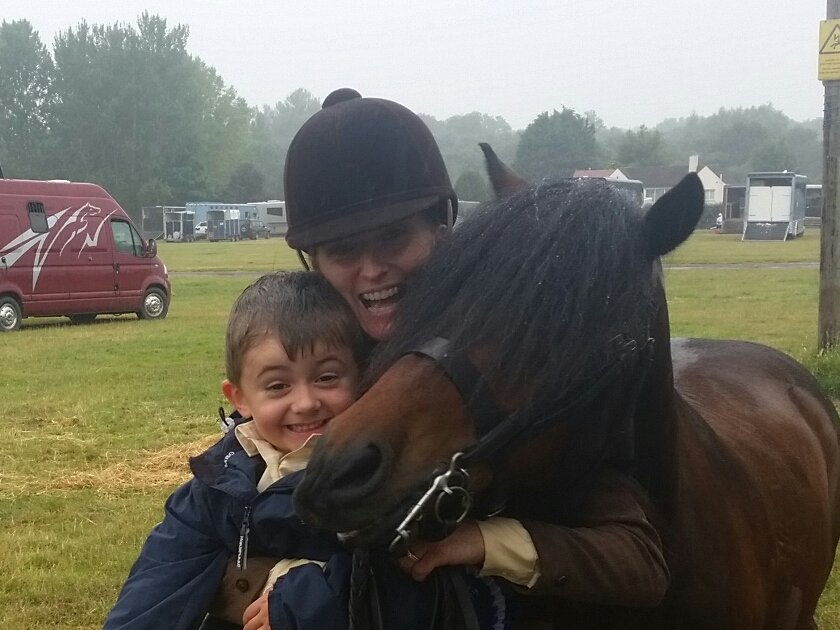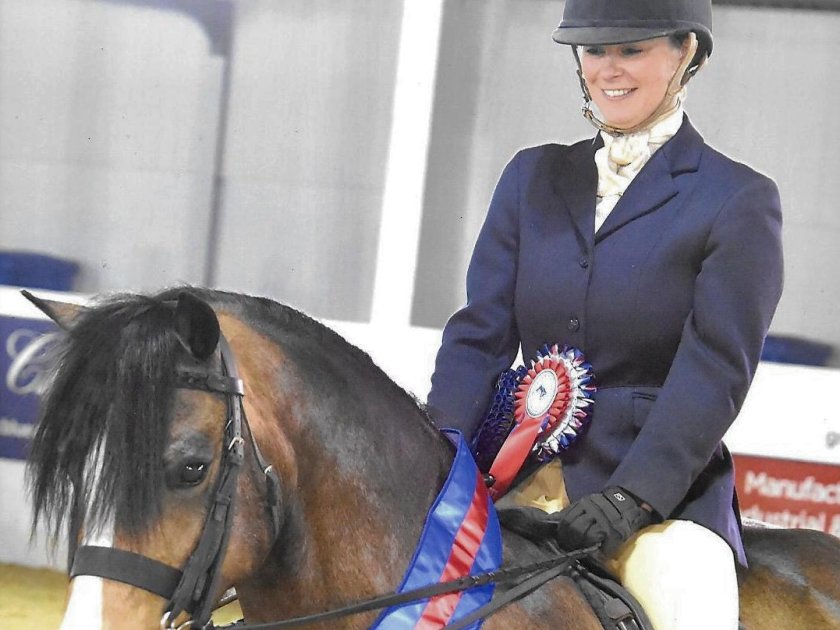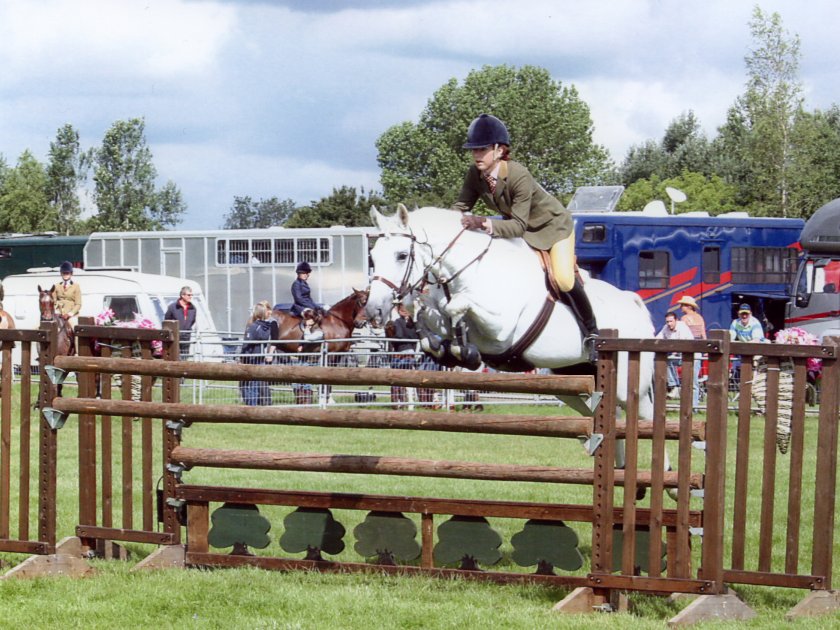 News
Burghley Event Pony Qualifiers plus unaffiliated WSP, dressage and show jumping

14th April 2021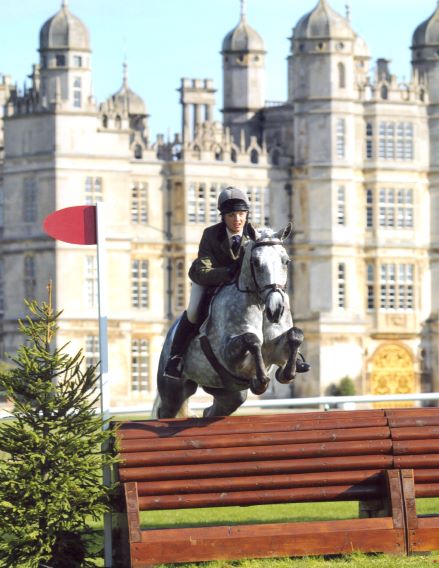 Please support our new venture on 2nd June 2021. BSPS members have the opportunity to qualify for the White Company Burghley Event Pony.
Plus while we are hiring Felbridge Showground for the day we are giving members and non-members the opportunity to take part is 60cm, 75cm and 1m10cm working sports pony and show jumping. Plus there is also a dressage opportunity to have the full event pony experience.
Generous prize pony.
Entries via MyRidingLife only.
Links on Show page.